Apparently, in high demand: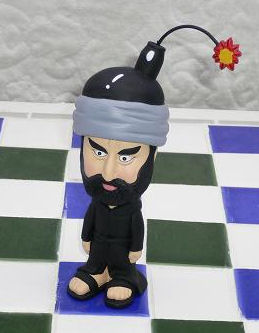 A quote from the Daily News reads (H/T Michelle Malkin):
Frank Peters, a professor in the Department of Middle Eastern Studies at NYU, warned that a bobblehead Muhammed was "a really bad idea."

"Jews and Christians have gotten used to this kind of thing, but Muslims haven't," he said. "This may not be his intention, but these things have consequences."
Well. I say let the desensitization begin. It might prevent the logical outcome of current trajectories.
A question, though. If no one is allowed to depict Mohammed, how do they know what he looks like? Maybe Mohammed doesn't look like Dashboard Mohammed at all, which would mean all those symbols of rage (Danish cartoons, South Park episodes, etc.) are not offensive in the least because they actually don't represent Mohammed.
Maybe he looks like this: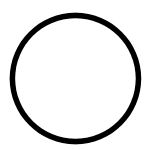 Or this: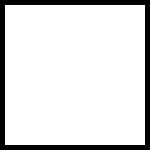 Or this: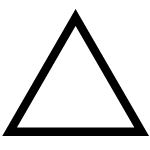 Would these images be representations of Mohammed if I said they were, or even simply claimed it was my intention that they were? In a rational mind, Dashboard Mohammed could be declared as not being The Mohammed rather just a Mohammed and all would be peachy. But rage blinds the rational mind like a hot iron to the eye.
If the radical Muslims could please provide a picture of what nobody is supposed to depict then all this nonsense can stop and we can all be respectful. But then, of course, they'd have to declare jihad on themselves. This reads like the Knights Who Say "Ni". You know, the iron clad chaps from Monty Python and the Holy Grail. Those fellows who can't say that word…er…can't think of it right now. Ooops! That's it. Argh! I wrote it again! There, I've written it again! I can't stop writing it! Help!
[Edit History]
2006.10.01
Sorry. The quote from Michelle Malkin is linked, just further up in her post. Link added to this post.
Also edited for clarity.