2007 – Let's Light This Candle
For the past two years I've had my own private Festival of Lights on the eve's of Christmas and the New Year. That makes it a tradition. And it's one of my own making. Building a new life, it turns out, rests on paying attention to the little things and building from there. Here are a few pictures from last night's festival. In all, there were 68 candles this year. There were more last year, but this year I hadn't bothered to find lamp oil for the oil candles. The music for the hours leading up to midnight: Eva Cassidy and Keola Beamer.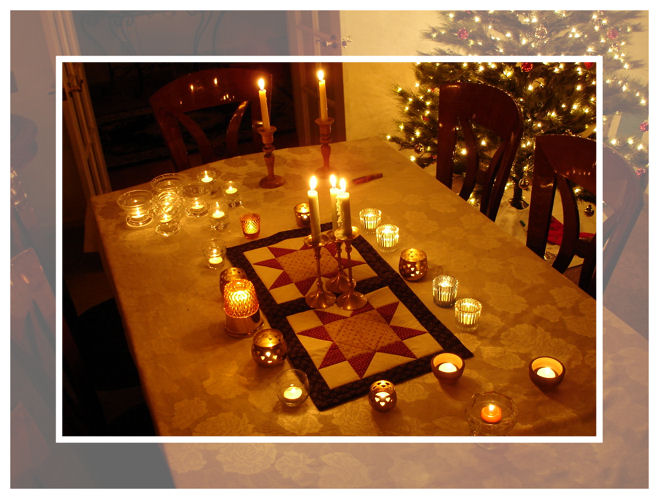 The tree is lit by magical Festival of Lights fairies. Either that or electricity, I can never remember which.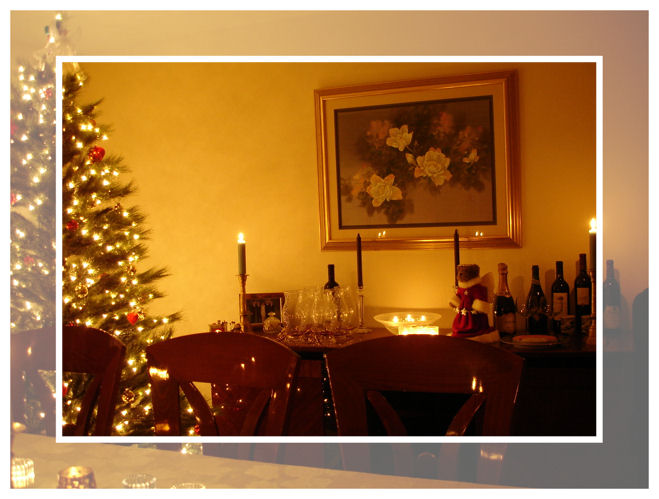 Music and candlelight. Together, they make something much more than just the parts.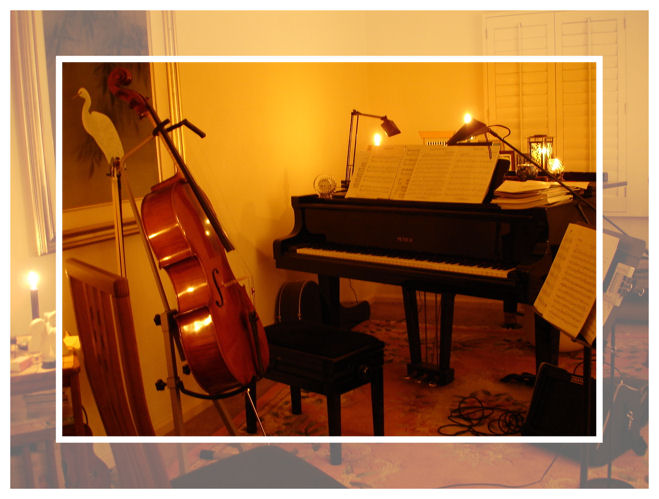 Even the bearded lady shows well in candlelight. About as well as she does in bright sunlight.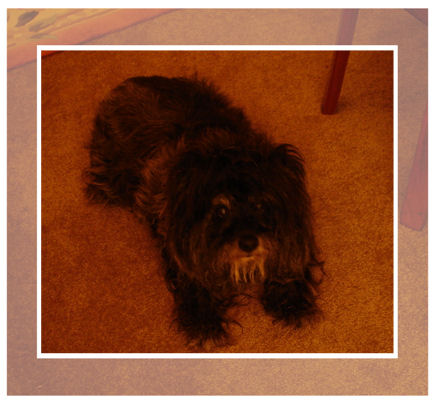 The wine was a bottle of a favorite I'd been holding for a while – Turnbull Merlot, 2003. It was excellent.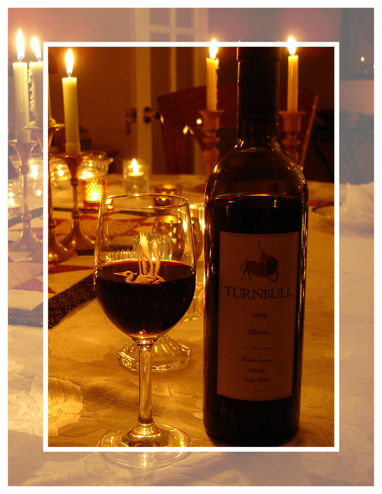 All set, the evening was spent thinking, remembering, planning and writing. I'm ready for 2007.
¯¯¯¯¯¯¯¯¯¯¯¯¯¯¯¯¯¯¯¯¯¯¯¯¯¯¯¯¯¯¯
Posted by GPE @ 9:08 am
Comments are off for this post
Tags:
Body, Mind and Spirit