It's simple, just do what the Sergeant says:
Mail any and all refrigerator magnets (the tackier the better,naturally) to me, Sargeant Lee at:

Dr. Darren Lee
Attn: PSYOP
TF-3-187
FOB Brassfield Mora
APO AE 09349
Here's the one I sent (Iraq is a dangerous place and information is power.):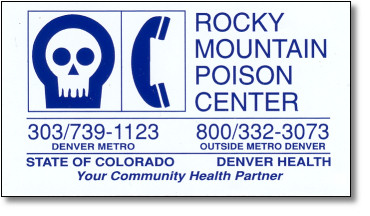 Read all about it here, here and here. And more here.
[Edit History]
2006.07.11 – Looks like the address has changed. The address above is the latest one as of this date. Alas, I haven't spied my contribution.
2006.07.20 – New address again. Visit Doc. Lee's web site to be sure you have the latest address. It's looking pretty.
¯¯¯¯¯¯¯¯¯¯¯¯¯¯¯¯¯¯¯¯¯¯¯¯¯¯¯¯¯¯¯
Posted by GPE @ 5:17 am
Comments are off for this post
Tags:
Freedom and Liberty
•
Humor