…you've spent the day with excellent friends, grilling burgers, drinking beer, sailing at 9,000 feet in the heart of the Rockies, watching Bald Eagles fly and celebrating this great nations birthday.
To get things going, no Fourth of July is off to a proper start without first giving room to the obligatory flag wearing, skateboard riding pit bull to show his stuff.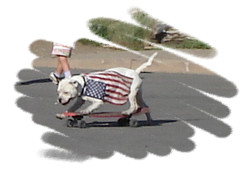 And there must be a parade.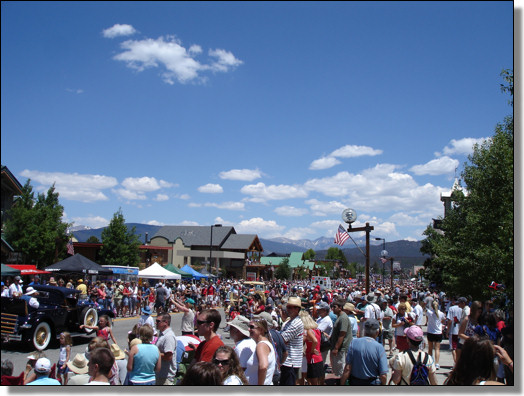 Then it's time for an afternoon of sailing on the Tangent (many, Many, MANY thanks to Bruce and Angie!)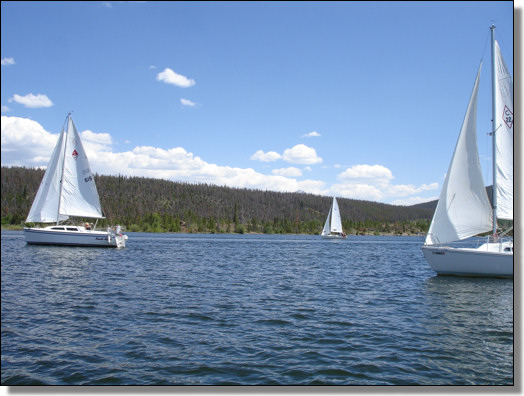 And non-stop, drop your jaw, Rocky Mountain Awesomeness…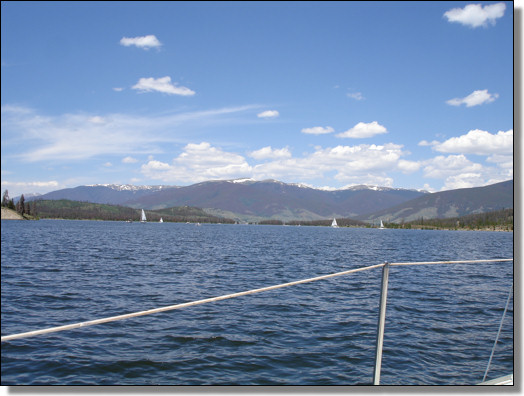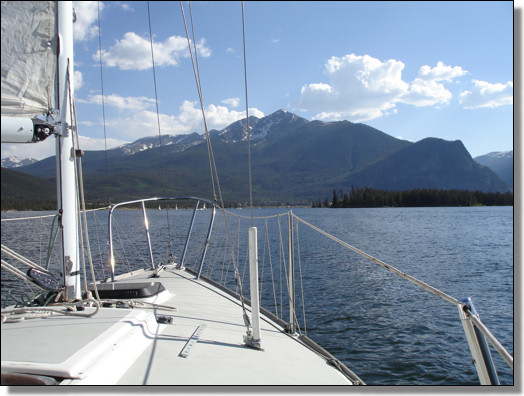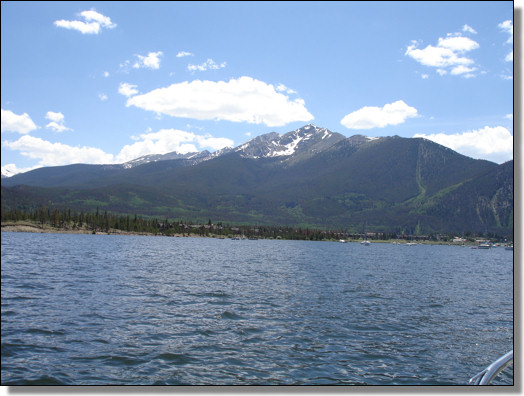 Of course, the day could only be finished with an awesome fireworks display over Dillon Reservoir.